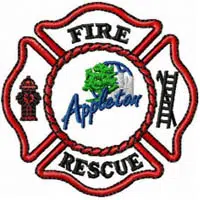 There's a push to get more equipment for Appleton
firefighters to protect them, if they're trying to help victims in a shooting or similar incident.
Fire Chief Len VanderWyst says they want to buy 20 more sets of ballistic vests and equipment. He says they currently have six sets, and he's heard concerns from various firefighters that there aren't enough to cover all of them.
The department wants to use $10,000 that was set aside to upgrade its training tower.
VanderWyst says the ballistic equipment is a higher priority. The city's safety and licensing committee agreed, in a unanimous vote, yesterday.