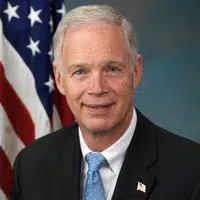 States could get more control over guest worker visas.
Wisconsin Sen. Ron Johnson is one of the sponsors. It would let states decide the number of workers they allow in and control their wages.
The Oshkosh Republican says federal programs don't account for problems that are unique to each state.
Johnson says many states including Wisconsin have worker shortages. He says the bill would introduce three-year visas that could be renewed.