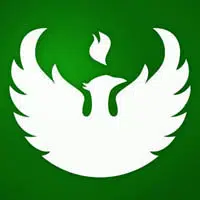 UW-Green Bay police say two 33-year-old men from Houston, Texas are in custody for stealing more than $12,000 worth of textbooks from offices on campus.
Ryan Lewis and Genesis Abellar were arrested this morning.
Police in Texas say Lewis was surrounded by thousands of textbooks, and he was trying to sell them online.
More than 60 textbooks were taken during break-ins at UW-Green Bay offices in June.
There were similar thefts at UW-River Falls and UW-Stout in February of this year.