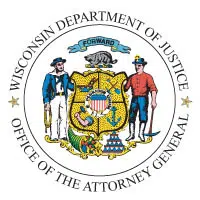 The state justice department is ruling that police officers who shot and killed a man, following a shooting spree in the Wausau area did not commit any crimes.
Police exchanged gunfire with Nengmy Vang after he shot and killed four people in March. The victims were two of his wife's co-workers at a bank in Rothschild, his wife's divorce attorney in nearby Schofield, and a police detective outside of Vang's apartment.
The report shows Vang was shot 11 times.