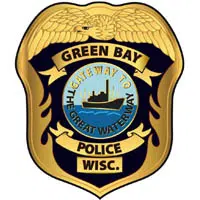 Green Bay police say they arrested five kids for a string of vandalism cases on the city's west side.
They've been investigating graffiti and property damage, around Badger Drive and John Muir Park. The suspects will face charges in juvenile court.
Police say they're still looking for lawn ornament thieves. They don't think they're connected to recent thefts on the far east side.