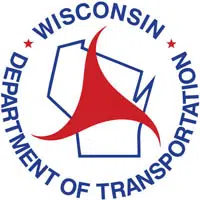 There won't be any workers in construction zones over the Labor Day weekend.
But DOT spokesman Mark Kantola says drivers still need to be careful, because there will be narrow lanes, and barriers in place, in many spots. He says with so many people on the roads this weekend, even a minor crash in a construction zone can cause big traffic backups.
Construction crews pulled back barrels where they could by noon today. They'll be back on the job on Tuesday.