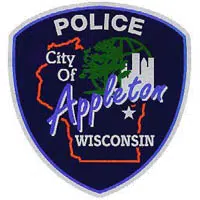 Appleton's Assistant Chief Todd Olm is retiring from the Appleton police department next month.
Olm has been with the department since 1991 and became assistant chief in 2012.
He says he's very proud of the work he did over the last 10 years with the domestic abuse program Harbor House. He says he's also proud of developing the gang, drug and street crime unit.
He says that allowed police to be able to quickly deal with a drug house,  and address other neighborhood problems.
Olm officially leaves on October 4th, and he says he's going to spend the some time hunting and fishing, before seeing how his skills translate to the private sector.