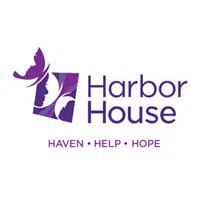 A group that helps victims of domestic violence is expanding its shelter in downtown Appleton.
There was a groundbreaking ceremony at Harbor House this morning. The nonprofit raised $4 million to add more rooms and make other improvements.
Executive Director Beth Schnorr says they're also kicking off a public fundraising campaign to support their programs. She says local philanthropist Mary Beth Nienhaus is offering a $150,000 matching grant, and they hope to raise the money by the end of the year.
Schnorr says when the expansion is done, they'll go from 55 to 67 beds. She says they'll have smaller rooms, so families have more privacy.