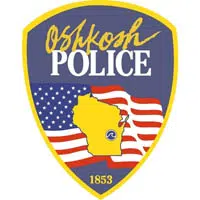 The two Oshkosh police officers that were involved in the shooting are not back on duty yet.
Police Chief Dean Smith says the officers are doing as well as can be expected. He says they are on paid administrative leave, but he expects that to change at some point.
Smith says they're going to take steps to help the officers get back into their activities with the department.
He says the shooting is a tragedy for Isaiah Tucker's family, the officers, the department, and the community.