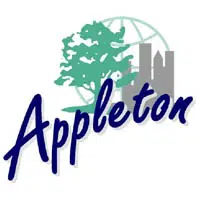 Appleton leaders are on board with negotiating with property owners for potential sites for a regional park on the city's southeast side.
The city council agreed to let parks and recreation director Dean Gazza search for locations. He says they have not found anything yet, and they will continue to look at available land
The city's five-year plan calls for spending $1.8 million next year to buy land for the park. It could be similar to Memorial Park on Appleton's north side.
The city had talked with Harrison and Menasha about working together on a south side park but they couldn't work anything out.