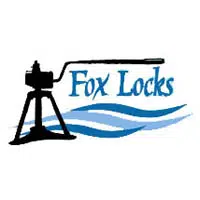 After helping oversee the restoration of the locks along the Fox River, the current CEO is retiring next month.
Bob Stark has been with the Fox River Navigational System Authority, since it was created 18 years ago. Over 10 years, 16 of the historic locks were restored. Stark says a lot of dedicated people were involved in the projects.
Stark was one of the original board members for the authority. He became the CEO a couple of years ago.
Stark says he wants to spend more time boating, traveling, and visiting his grandchildren.