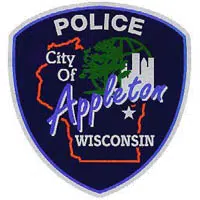 Appleton police arrested a 27-year-old man for trying to car surf on a stranger's vehicle early this morning.
Sgt. Dave Lund says the Appleton man, who had a skateboard, jumped on the hood of a car in the 300 block of S. Badger Avenue.
Police say the 33-year-old Menasha man told them he yelled at the guy to get off his car.
Lund says the Appleton man fell in the 600 block of W. Lawrence Street, and they were called to the scene just before 6:00 a.m. The Menasha man drove the three blocks to the police department.
Police say the Appleton man was drunk and uncooperative. He was treated at a local hospital for a head injury, and released.
Lund says police may recommend charges of disorderly conduct and damage to property against him.