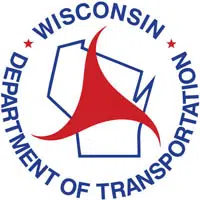 Work started today on a new bridge over the Wolf River in Winneconne.
DOT spokesman Mark Kantola says they're building a second bridge, and it's just south of the current one on Highway 116. He says the current bridge will remain open during construction.
The DOT is also planning to rebuild the highway in downtown Winneconne next year.
The old bridge was built in 1934, and it will be torn down. Kantola says they'll also have fishing platforms on the new one.
The overall project is scheduled to be finished late next year.