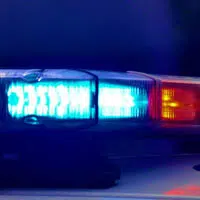 The state justice department is helping police with a death investigation in Hortonville.
There was a large police presence at an apartment building in the 300 block of Lakeview Avenue on Wednesday afternoon.
Agents from the state Division of Criminal Investigation is handling the case.
The agency believes there is no threat to the public.