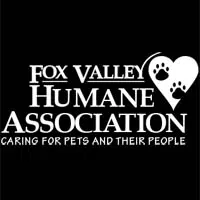 A local animal shelter is taking in over 50 dogs from the Houston area in the wake of Hurricane Harvey.
Deb Lewis is the executive director of the Fox Valley Humane Association. She says many of the animals were signed over voluntarily by their owners. She says many of them were unable to take them with them to hotels or shelters.
A group called Wings of Rescue flew the dogs into Appleton International Airport yesterday.
Lewis says they range in age from a couple months to 6 1/2 years old, and they're many different breeds.
Lewis says most will be available for adoption at the end of next week.
She says donations will go directly toward medical care for the animals.