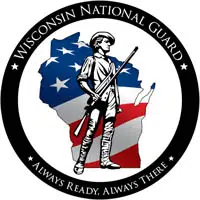 A member of the Wisconsin National Guard is talking about his experiences helping after Hurricane Irma.
Many of the 650 troops that went to Florida were from the Appleton-based 2nd Battalion, 127th Infantry.
Sgt. First Class Chris Lauerman is from Fond du Lac. He says they were in Broward County on the east side of the state.
Lauerman says his battalion helped give out water and clean up parks and beaches.
He says the people of Florida were very appreciative and it was a rewarding.