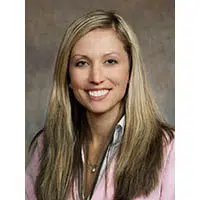 A Democratic lawmaker from Appleton is talking about her part in a group that's bringing together millennials in the Legislature.
Rep. Amanda Stuck is a co-chair of the Wisconsin Future Caucus along with Republican Rep. Adam Neylon of Pewaukee. She says it's about getting politicians to bridge the partisan divide. She says she hopes millennials can find issues in common that they can work together on.
Stuck says Wisconsin is the 19th state to create a caucus and they have about 20 lawmakers on board so far.
She says they'll focus on issues that affect future generations like technology and entrepreneurship.