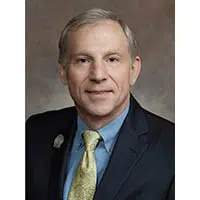 One of Governor Walker's partial vetoes could limit redevelopment projects.
Republican Rep. Mike Rohrkaste of Neenah says lawmakers put a $5 million cap, per project, on the state's historic tax credit program. There wasn't a cap before, but he says the governor thought that amount was too high.
He says Walker used his veto pen to cross off a zero, limiting the credits to 500-thousand dollars.
Rohrkaste says that wouldn't make a difference for about half of the projects they've seen in the past, but the others would lose that funding option. He says redeveloping historic buildings creates jobs and housing opportunities.
Rohrkaste says they'll have to work with the governor's office to find a better long-term solution.