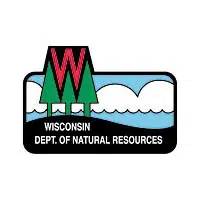 A former state lawmaker from northern Wisconsin is Governor Walker's pick to be the new DNR secretary.
Dan Meyer represented the Eagle River area in the Assembly from 2001 until 2013. He was also Eagle River's mayor, and the head of the city's chamber of commerce.
Walker says Meyer understands the balance between protecting natural resources and supporting the economy.
Former Secretary Cathy Stepp resigned last month to join the EPA in the Trump administration.