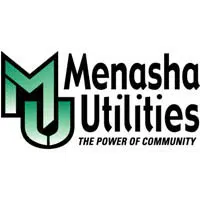 A sampling of homes in Menasha turned up high levels of lead in five of them.
Melanie Krause is the general manager of Menasha Utilities. She says the problem is with lead pipes that run inside the home, or from the water main to the house. She says those are the responsibility of the homeowners.
Krause says they gave all of them a special filter for drinking water that will remove the lead. She says they can also run their water for one to two minutes, until it's very cold, if they haven't used any water for six hours.
Krause says the city has a program that reimburses homeowners for some of the cost of removing lead pipes.
She says the levels in the five homes exceeded the limit set by the EPA.