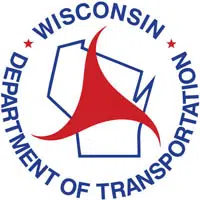 A section of Oneida Street opened today in Menasha.
DOT spokeswoman Melissa Kok says drivers can use the road from Festival Foods south to Highway 114.
She says the Oneida Street and Midway Road intersection is still shut down.
Kok says once work is finished on the southern part of the intersection they'll then work on the north side. She says Midway Road will continue to be open with one lane in each direction.
She says people won't be able to turn north on Oneida Street to get to Highway 441.