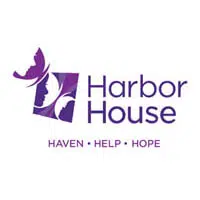 People will gather in Chilton tonight to remember victims of domestic violence.
Harbor House is holding a candlelight vigil at Calumet Medical Center at 6:30 p.m.
Spokeswoman Morgan Kirchenwitz says the event is about honoring those who have lost their lives to domestic violence, and celebrating people who have overcome the obstacles that domestic abuse has created in their lives.
Today is the start of Domestic Violence Awareness Month.