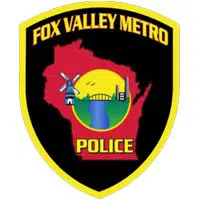 There will be a nationwide search for a new police chief at Fox Valley Metro after the initial pick for the job declined.
The police commission offered the job to Metro Captain Scott Lund. Commission Chair Chuck Rundquist says Lund turned down the offer, but he agreed to help on a temporary basis.
Rundquist wouldn't reveal what went into Lund's decision.
He says their initial search for a chief was an internal one.
Lund was the chief in Combined Locks before the department merged with Fox Valley Metro. Now the village is ending the partnership to join with the town of Buchanan and the Outagamie County Sheriff's department.