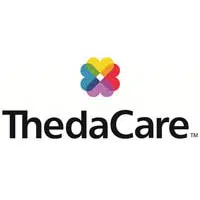 "P.A.R.T.Y. at the PAC" in downtown Appleton also focuses on the dangers of texting and driving, and the importance of buckling up.
Dr. Ray Georgen is the trauma director at ThedaCare's hospital in Neenah. He says teens also need to make sure that they're not driving impaired. He says they also shouldn't get in a car with someone who's impaired. He says people shouldn't let somebody's bad decision become their bad decision.
Georgen says too often, he sees patients that were involved in distracted driving crashes at the trauma center. He says cars are more like home entertainment centers today, and they need to educate new drivers and experienced ones.