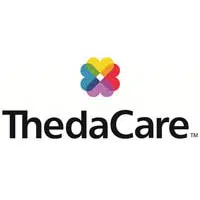 The director of a local trauma center is talking about how they prepare for situations like the mass shooting in Las Vegas.
Dr. Ray Georgen works at ThedaCare's hospital in Neenah. He says no matter how much they prepare having hundreds of victims would overwhelm the biggest trauma centers in the US.
Georgen says the Fox Cities have a lot of festivals and events with many people in one area.
He says they train with EMS to be ready to take people to trauma centers as fast as possible.