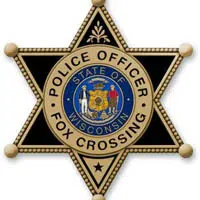 Fox Crossing police want to get a K-9.
The dog would help to find drugs and locate lost or fleeing people.
Officer Jason Weber says it's been close to 20 years since they've had a K-9 unit and their biggest challenge is funding.
Weber says they're forming a citizen-run committee to raise money. He says the department also received a grant from a statewide group to help launch the fundraising effort.
Weber says their new chief Tim Seaver was one of the first K-9 officers in the Fox Valley when he worked in Menasha.