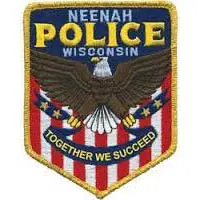 Neenah police say they arrested two people, after shots were fired in a Shopko parking lot in August.
They actually took 18-year-old Anthony Pitzrick of Neenah into custody four days after the incident in the 600 block of S. Green Bay Road. Prosecutors put out a warrant for 19-year-old Rico Harvest in late August, and he was arrested yesterday in Menasha.
Police say they also found two handguns, a semi-automatic rifle, and 1,400 grams of suspected marijuana during the investigation.