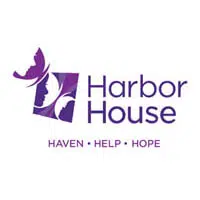 A program that allows crime victims to use a confidential mailing address is six months old, and a staffer at a local domestic abuse shelter says it's been a great tool.
Wendy Gehl is with Harbor House in Appleton. She says at least 11 people locally have taken advantage of Safe at Home.
Gehl says victims of abuse and stalking use it as a way to stay under the radar. She says a delay in mail seems to be the only downside.
Statewide, there are about 200 participants. Just over half are children.