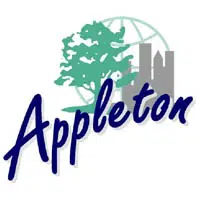 The proposed budget for Appleton includes a number of big-ticket items and projects.
Mayor Tim Hanna says they're ones that city leaders have already been working on. They include almost $2 million to redesign Jones Park and money to perpare for the demolition of the Blue Ramp.
Hanna is proposing spending $765,000 next year and a $500,000 in 2019 on trails, trail lighting, and parking in lower Telulah Park by the RiverHeath development.
The Blue Ramp, next to the City Center, would be torn down in 2019.
Hanna is also including $500,000 for a new library project, and $500,000 to buy land for a regional park on the southeast side.