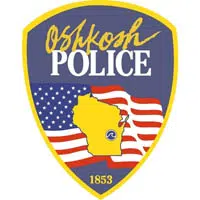 Oshkosh police say they arrested seven people after a drug bust at a hotel.
They say an ongoing investigation led them to the hotel in the 1500 block of W. South Park Avenue on Wednesday.
The suspects were arrested on a variety of charges, including possession of meth. They're in the Winnebago County jail.