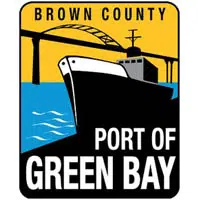 More ships passed through the Port of Green Bay in September than any month in over three years.
Twenty-seven ships used the port. The overall tonnage topped 320,000, and that's up 19 percent over September of last year.
Director Dean Haen says the increase is a good economic indicator.
He says their total for the year, so far, is 1.3 million tons of material. He hopes they can at least match last year's figure of 1.8 million.