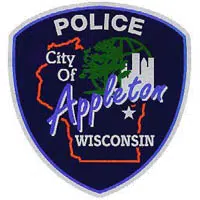 Two people are in custody, after Appleton police say a woman was sexually assaulted on the city's south side early Sunday morning.
Police were called to a home in the 2200 block of S. Oneida Street around 12:30 a.m. They say the suspects drove off, but a Fox Crossing police officer pulled them over within minutes.
The suspects are 22-and 25-year-old men, and they're in the Calumet County jail. The woman was treated at a hospital.