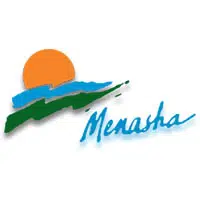 Menasha's community development director is optimistic about the potential of the former RR Donnelley site along the Fox River.
The city is working to finalize a deal with the company to buy the property for one dollar so it can control the redevelopment.
Director David Buck says it could be home to a mix of housing commercial and office space. He says it's a great setting.
When the plant closed six years ago, workers were producing paperback books.
City leaders are still negotiating with RR Donnelley over a change that was made to the proposed agreement.
Mayor Don Merkes broke a four-to-four vote by the city council last week to move forward with the deal.