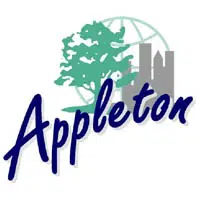 Construction could start next year to convert Appleton Street in the downtown into a two-way street.
It's one of the recommendations from a recent mobility study.
Crews will have to build a new bridge over Jones Park and Rocky Bleier Run, and straighten the road where S. Oneida Street curves to the east.
Mayor Tim Hanna put money in his proposed budget for the work.
Hanna says it will help visitors to the new expo center. He says if you're not familiar with the city, it can be tough to get there from the south. And Hanna says they hope the expo center will bring in a lot of new visitors, so they need to make it easier for them.
Hanna says it also makes sense to do the work next year because they're going to be re-paving S. Oneida Street.