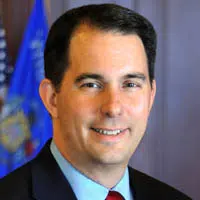 Governor Walker says he believes it would be helpful for law enforcement agencies around the state to have clear rules in place for how they handle the release of video from body cameras.
There's a proposal at the Capitol to do just that. He says they should err on the side of transparency, but they also have to protect the privacy rights of people who had no direct involvement with any incident.
Critics of the bill believe it could let police withhold videos of incidents the public should be able to see, including police shootings and arrests where someone was hurt.