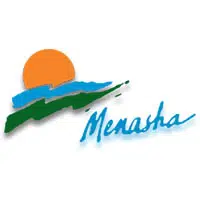 People will get two chances to talk about their vision for Menasha's downtown today.
Community development director David Buck says they want to hear what the public thinks about the layout of the downtown.
Buck says they're also looking at redevelopment possibilities. He says they want feedback on the priority of those sites.
The first open house is from 11:00 a.m. to 1:00 p.m. in Menasha's City Hall.
A more formal event with a half-hour presentation will be from 5:00 p.m. to 7:30 p.m. tonight.