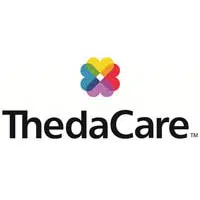 Some patients at ThedaCare will have a more direct line to their nurses thanks to new technology.
Kathy Weiher is the telehealth manager for ThedaCare At Home. She says people with chronic conditions can use Bluetooth-enabled tablets to send information about their health in real time. She says they can send weight, vital signs, and symptoms.
Weiher says this allows them to get in touch with patients faster if something looks out of the ordinary.
She says the goal is to educate patients so they can better manage their conditions on their own.