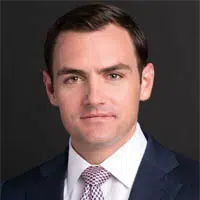 A local congressman is weighing in on bump stocks.
Republican Congressman Mike Gallagher of Green Bay says they shouldn't necessarily be banned, but stricter laws need to be put in place. He says since bump stocks make semi-automatic weapons act like automatic ones, they should be regulated the same way.
Gallagher says he's confident they'll make a common sense reform.
He says in the wake of the Las Vegas tragedy people should come together and not try to politicize it immediately.