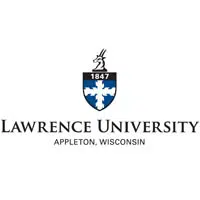 Lawrence University is hosting a 10-hour live webcast to raise money for the school.
The university's Kayla Schumacher says it's part of their annual Giving Day event. She says the webcast will be a constant stream about the university that will feature distinguished alumni, student performances, and live bands.
Schumacher says some donors are already offering to match up to almost $800,000 in new contributions.
She says it's the fourth year of the event. In the first three they've raised more than $3.7 million overall.
The webcast is today from 11:00 a.m. to 9:00 p.m.