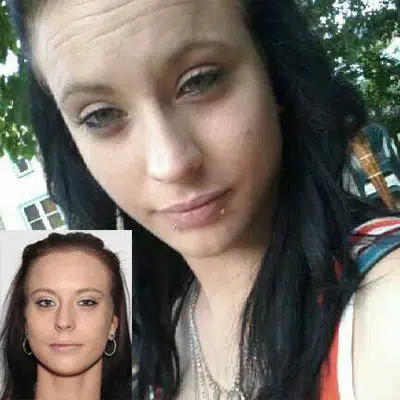 Brown County Sheriff's deputies are looking for a 24-year-old woman, and they think she might be in danger.
Azure Dunbar was last seen yesterday in Howard. Deputies say she was arguing with a man named "Jay" inside a car that was reported stolen.
Dunbar is 5-6 and about 125 pounds, with black hair and green eyes.
They say "Jay" is 30-to-35. They were in a 2008 black Mazda 3 hatchback.