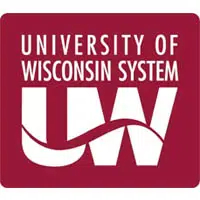 The leader of the UW System wants to merge the state's two-year schools with its four-year campuses, in effort to boost enrollment.
The proposal from President Ray Cross would essentially make the two-year schools regional branches of the four-year campuses. Students could still earn associate degrees, but they would come from the four-year schools.
Cross says the merger would make more classes available to two-year students, make their degrees more attractive, and ease transfers to the four-year schools.
Enrollment at the two-year campuses is down 32 percent since 2010.