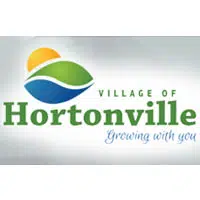 Hortonville now has an assisted living facility.
Care Partners Assisted Living and Memory Cafe is hosting its grand opening today.
Village Administrator Diane Wessel says they've heard from families who have had to move loved ones out of Hortonville, because there wasn't a facility available. She says it's nice that they'll now be able to stay in their home community.
Wessel says the 56-bed center will add to the village's property tax base. She says it's also in a TIF district, so the property taxes that are generate will help pay for projects in that area.
The center is on Harris Way.