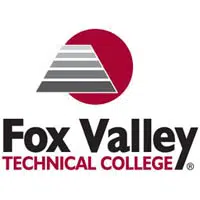 A new agreement will make it easier for business students at Fox Valley Technical College to go to UW Green Bay.
The partnership is the region's first credit transfer agreement for a business program.
Fox Valley Tech's Dean of Business Scott Borley says graduates will be able to transfer over 60 credits to the university.
Borley says about 100 people graduate from Fox Valley Tech's program every year, and almost one-third of them pursue a bachelor's degree.
He says the program will keep costs down and give students a local option.
The schools signed the agreement today.