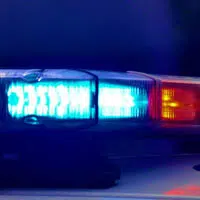 A 22-year-old Colorado man is in custody, after Brown County Sheriff's deputies say he wanted to take a 16-year-old Suamico girl to Colorado.
Curtis Bowers was arrested on Tuesday.
Investigators say Bowers met the girl online, and he secretly sent the girl a cell phone so she could talk with him without her parents knowing. The parents had earlier tried to stop them from talking with each other.
Investigators believe Bowers was grooming the girl, and they learned he was driving from Colorado to take her. He was arrested near the girl's house.