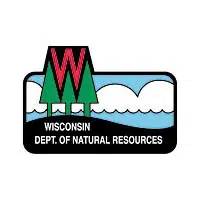 Crews from the DNR typically help with emergencies in other states, including wildfires, but a staffer says they haven't been asked to help in California.
Catherine Koele is the agency's wildfire prevention specialist. She says California typically relies on neighboring states. But she says they do have crews in other places.
Koele says they've help send about 100 people to Montana, Idaho and West Virginia so far this year.