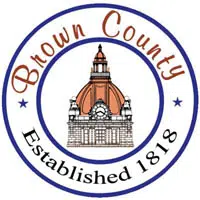 The Brown County parks department is asking people what they'd like to see happen with the county fairgrounds in De Pere.
Parks director Matt Kriese says they're putting together a master plan, and they have an online survey. He says they're urging everyone to spend five to 10 minutes to provide their ideas. He says they're looking to modernize the property for future generations.
Kriese says the survey is available on their website.
The county hired a consultant to work on the master plan, using money from the Lambeau Field Stadium District.