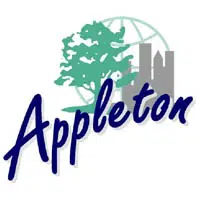 The city of Appleton might update its downtown parking study because of the potential for future growth.
The city will lose about 400 spots in a couple of years when the Blue Ramp next to the City Center is demolished.
Public Works Director Paula Vandehey says they want to study the area north of College Avenue. She says they have room in the other ramps to cover the spots. She says if a new project is started, or vacant buildings are filled, they may run out of spaces again.
Vandehey says they want to see options for locations for a possible new ramp.
Walker Parking Consultants of Chicago put together the original study and the city would pay the firm up to $30,000 for the update.