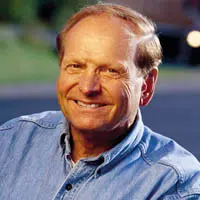 The family of the late president of Schneider National is donating $30 million to St. Norbert College.
It's the largest gift in the history of the school, and it will be applied to the school's endowment. It's from the Donald and Patricia Schneider Family.
Don Schneider was a graduate of the school, a trustee, and a longtime instructor in the area of finance and business administration. He died in 2012.