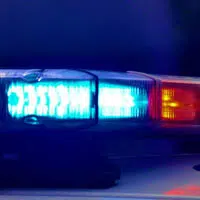 The Outagamie County Sheriff's department says a body was found in the Fox River near Heesakker Park in Little Chute this morning.
Deputies say the body was pulled from the river around 9:15 a.m.
They say they turned over the body to the Outagamie County Coroner's Office.
Investigators aren't releasing any more information at this time.