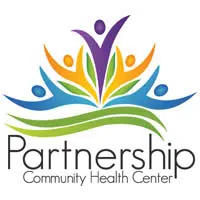 President Trump's decisions on health care last week are leading a local group to urge people to get help if they're signing up for health insurance through the federal exchanges.
Kristene Stacker is the executive director of the Partnership Community Health Center in the Fox Cities. She says open enrollment is only six weeks. She says people need to make sure the plan they chose is still available, and still the best choice for them.
About 75,000 people will need to find a new plan because their current carrier dropped out of the exchanges.
The state is projecting that the average premium through the exchanges will jump 36 percent.
President Trump is also cutting off federal subsidies, and 91 percent of people in Wisconsin get at least some help.